Sudbury Karate Club News

This page is updated on a regular basis
All gradings are currently suspended
Once training resumes properly and regularly then gradings will resume after a period of time.
Juniors - Mondays 7 - 8pm
Senior - Mondays 8 - 9pm
You no longer need to book in advance
October 2020 - Senior Grading Results
To 7th Dan Black Belt - Tim Murcott
To 5th Dan Black Belt - Channa Frohlick and Ant Gear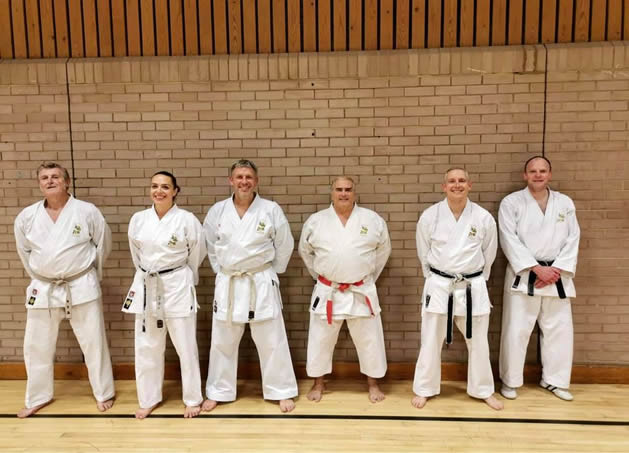 Bob Plumb 7th Dan, Channa Frohlick 5th Dan, Tim Murcott 7th Dan, Trevor White 8th Dan, Colin Plumb 7th Dan, Calum Kennedy 6th Dan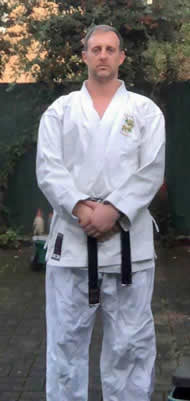 Ant Gear 5th Dan
Congratulations and well done.
You can purchase the interactive grading syllabus, which shows you all the moves you require to complete a grading. You have full control, so you can slow it down, look from different views, check stances and a whole host of other benefits.
The syllabus comes on a disc, so you can view it on your desktop or laptop computer.
If you are interested please speak to Trevor or Gary at the Sudbury Club.
View a preview here: Video
2019 Competition Medals Photos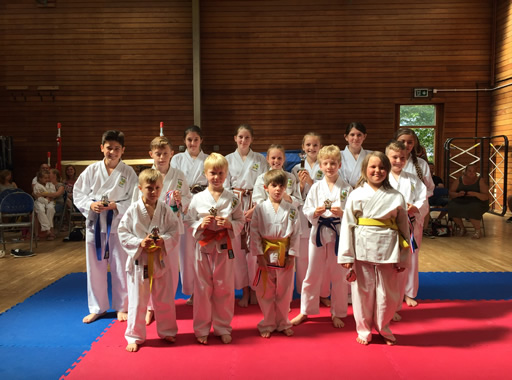 Kata Competiton - Boys & Girls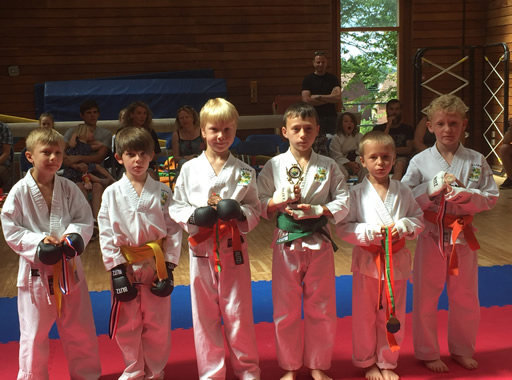 Boys - Yellow, Orange & Green Belts section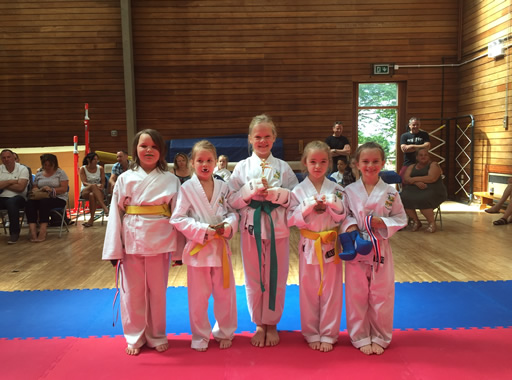 Girls - Yellow, Orange & green Belts section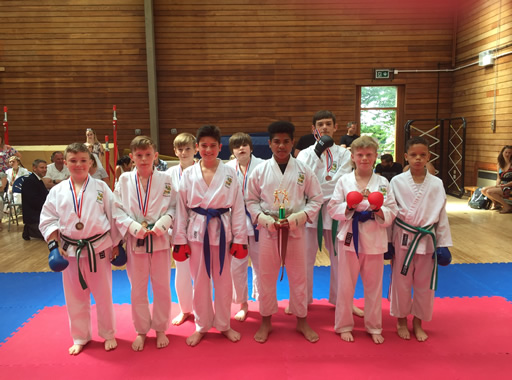 Boys - Green, Blue & Brown Belt section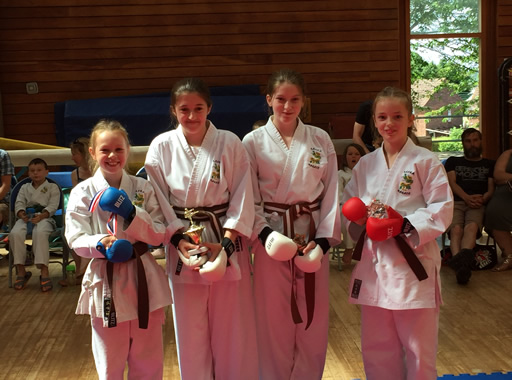 Girls - Brown Belt section